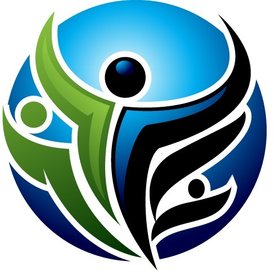 'Ike Loa means to seek wisdom and to grow in your own personal knowledge. At 'Ike Loa Therapeutic Services, we aim to foster every individual's personal growth during their therapeutic journey. We all experience challenges and trauma in our lives that may effect us on different levels. We believe in taking the time to focus on your mental health and well being through a safe and healthy therapeutic process.
Allow us to assist you in beginning your therapeutic journey. Taking the first step can be difficult, but we are here to help you each step of the way.
Contact us for an initial consultation.